Welcome to the TMG VIP Club Lorraine
By Tanya McKenzie-Gordon on 27 March 2021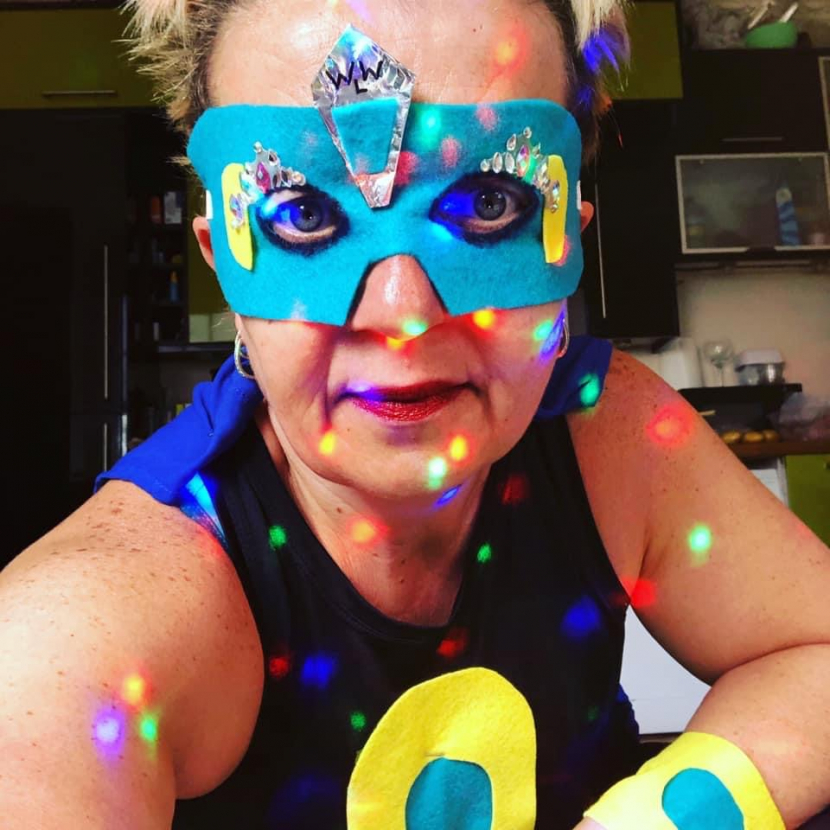 Congratulations and welcome to the TMG VIP Club
Lorraine, you are an absolute legend! You have been a constant on my screen throughout this Lockdown Year - always smiling, always sharing, always giving us the post workout lowdown Lorraine style!!
Even with internet issues - you had a pen and paper ready to write down the exercises in case you lost connection - NOW THAT'S DEDICATION
Thank you so much for being such an amazing member of the TMG Family, for helping out your fellow TMG'ers behind the scenes when they've needed it. For being so encouraging and welcoming to everyone and making first timers feel so welcome.
Try getting a slogan vest with all that on it.
Thank you Lol and welcome to the TMG VIP Club.