Meet the Team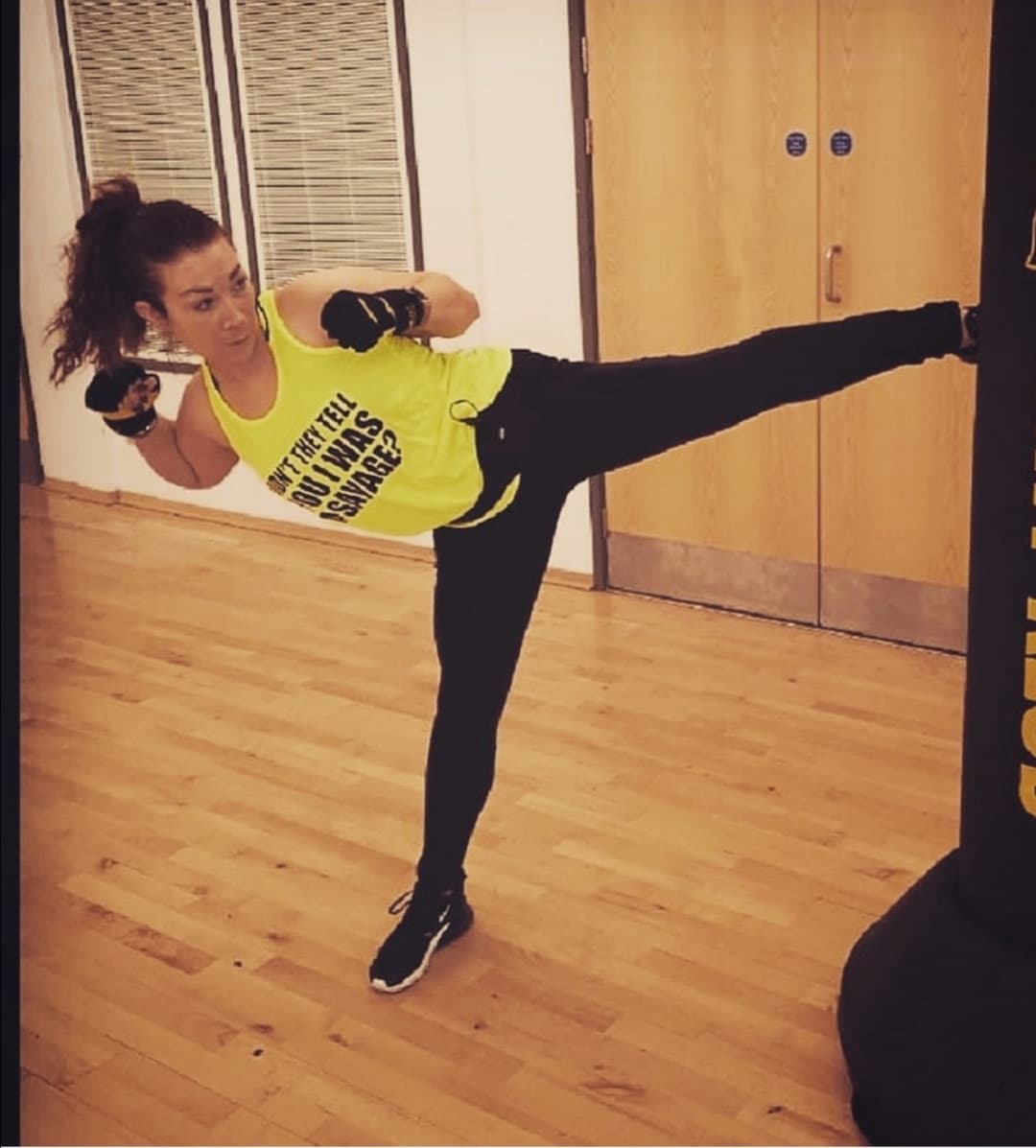 Originally a dancer, Kara has always had a passion for exercise, fitness and remaining active. She studied as a full time dancer, and danced since she was two (all be it just good toes, naughty toes at that age). She has danced all over the world, and in 2010 her dance group reached the semi finals of Britain's Got Talent.

Kara trained as a level 2 Gym Instructor, level 3 Personal Trainer, and she also holds qualifications in Mental health, and working with people with complex needs. Her day job allows her to support young offenders, and she is very passionate in supporting people with past trauma through taking a therapeutic approach to exercise.

Kara loves garage music, Nandos and her celebrity crush is Anthony Joshua!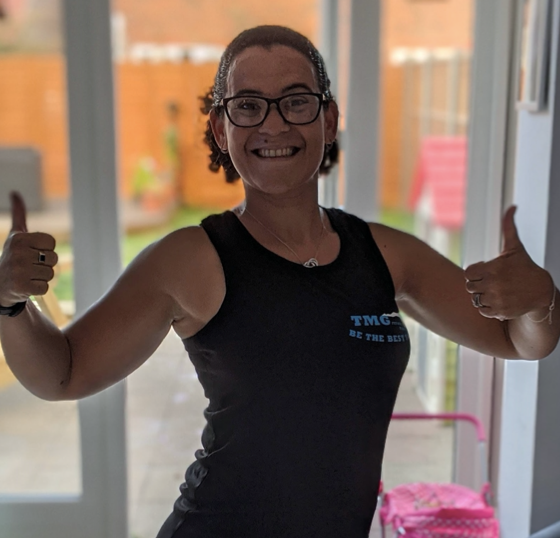 Hello, I am Michelle! I started working with Tanya in January 2020 and I absolutely love it. I support Tanya with some of her day to day admin, help with emails & messages, assist with events, projects & merch.I am a virtual assistant with an office management and events background, and genuinely love all things admin so, it is easy to enjoy my work. But what I love most about working with Tanya and being part of the TMG team, is the incredible community she has created.

I met Tanya in 2018 shorty after having my second baby, when I started her classes. I had put on a lot of weight and wasn't feeling great about myself. I had never done an exercise class for more than a few months, life always got too busy! But here I am still doing classes nearly 3 years later, and actually can't imagine life without them. Yes I lost weight, but more importantly I found something I love….I still love chocolate more, but only just!

My favourite classes are Pound, Battlebox, Pure Abs, Powerbands, and Purestretch, however any class I've ever done with Tanya has made me laugh! She has a way of making exercise normal and everyone feeling welcome no matter what your fitness level!