Brand New Website for TMG Fitness
By Tanya McKenzie-Gordon on 15 March 2021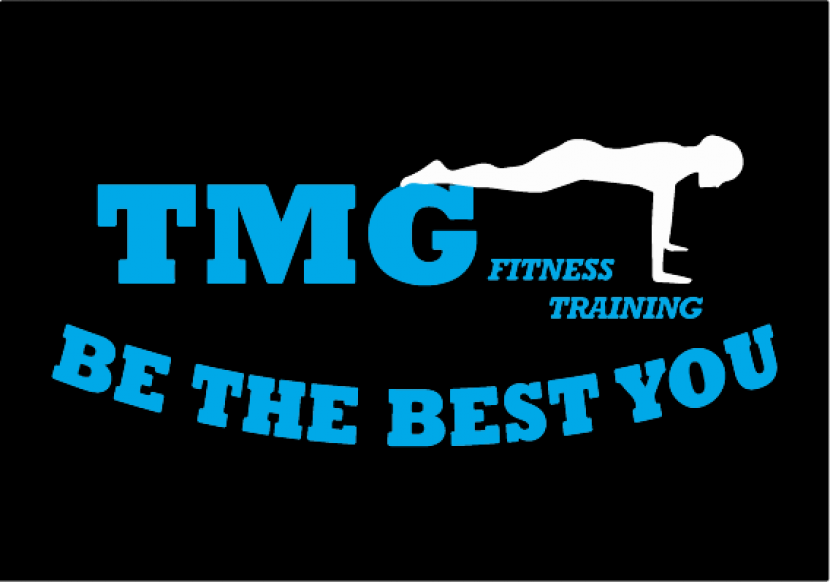 TMG Fitness has an exciting announcement!!!! Introducing a brand-new website and booking system that is so much more than just a website and a booking system.

What you will find on the new www.tmgfitness.co.uk website
Your own personal online login and account
Library of regularly updated, On demand workouts*
Food tracking tool
Fitness tracking
Body Composition tracking
Personalised goals
Online Community Support
Photo Timeline
Blog
Group Challenges
Forum
Merchandise
Online Recipe Books
Class timetables and Descriptions
Class Videos
Class Booking system
Direct access to online classes**


​I am so excited to introduce this amazing tool – it really is a game changer. It will enable you to be in total control of your fitness goals while interacting with the rest of the TMG Fitness family via our forum and regular challenges. What else is new? More class packages are available from April: Unlimited Class Pass (live online, all On demand and live face to face classes when back) Weekly On Demand Access Single class booking credits (with the option of buying 10 for a discount) 8 Online classes in a month pass There's more???? Look out for a Team Challenge to kick start April. Details will be on the forum, the Challenges section and details will also be posted to our Facebook page https://www.facebook.com/tmgfitnessandpt NO NEED TO WAIT TO BOOK A CLASS – CREATE AN ACCOUNT AND HAVE A LOOK AROUND!! Go the website www.tmgfitness.co.uk Create an account (this is your own personal password for you only) Have a look around!!

Class bookings on the website will be available from April so please continue to use www.bookwhen.com/tmgonline or www.bookwhen.com/tmgondemand for March classes.